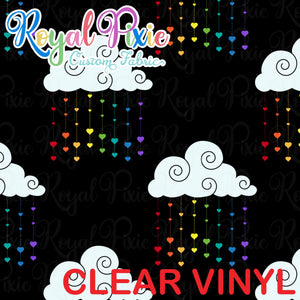 Retail items will ship within 5-7 business days of your order. Please do not combine Preorder and Retail items or your order will be canceled.

Please Note: The black background is to show the detail of the print. In the physical product, the black background is replaced with clear.
1 standard roll measures at least 12" tall by 58" wide.
Please see the FAQ document on the front page for our full terms of service.